Our company is Proudly Canadian with its headquarters located in Edmonton Alberta. We are a Worldwide Leader in the design and manufacturing of welding rotators (tank turning rolls), welding manipulators, welding positioners, auto tank welders and tank lifting jacks. Our products have been used in several industrial segments, among others: oil & gas, power generator, nuclear, aerospace, pipes, pressure vessels, wind towers, rail tanks, defense industry, mining and the stainless steel tanks for the food industry. Our products are Designed in Canada and manufactured in our own manufacturing plant in China. Our Warehouse in Canada counts with over 120,000 sqm and it is loacted in Wetaskiwin AB at only 40 km from Edmonton International Airport. Available the largest inventory in North America.
Our Goals: To build state of art High-Tech products; to Exceed International-Standards; to provide Top-Quality Products; to provide First-Class Service; to offer the most Competitive-Price; to deliver within the Shortest-Time; and to build a Long-Term business relationship with our customers.
We have exported over eight thousand pieces of equipment operating in more than fifty countries among them: Angola, Argentina, Australia, Belgium, Bahamas, Bolivia, Brazil, Canada, Chad, Chile, China, Colombia, Costa Rica, Cote D' Ivoire, Denmark, Ecuador, Egypt, France, Germany, Greece, Guatemala, India, Indonesia, Ireland, Italy, Japan, Jordan, Madagascar, Martinique & Guadeloupe, Mexico, Morocco, Netherlands, New Zealand, Nigeria, Oman, Pakistan, Panama, Paraguay, Peru, Philippines, Poland, Romania, Russia Federation, Saudi Arabia, Singapore, South Africa, Spain, Taiwan, Thailand, Ukraine, United Arab Emirates, United Kingdom, Uruguay, USA and Venezuela.
Turn-Key Projects. Since 1983 our CEO and founder has designed and set up pressure vessels production lines all over the World including Canada, USA, Mexico, Argentina, Chile, Middle East, Africa and Asia.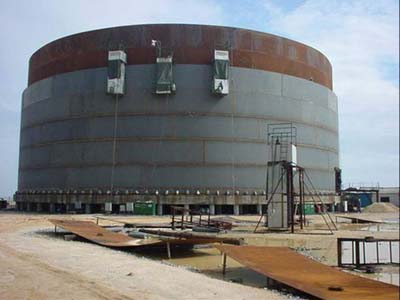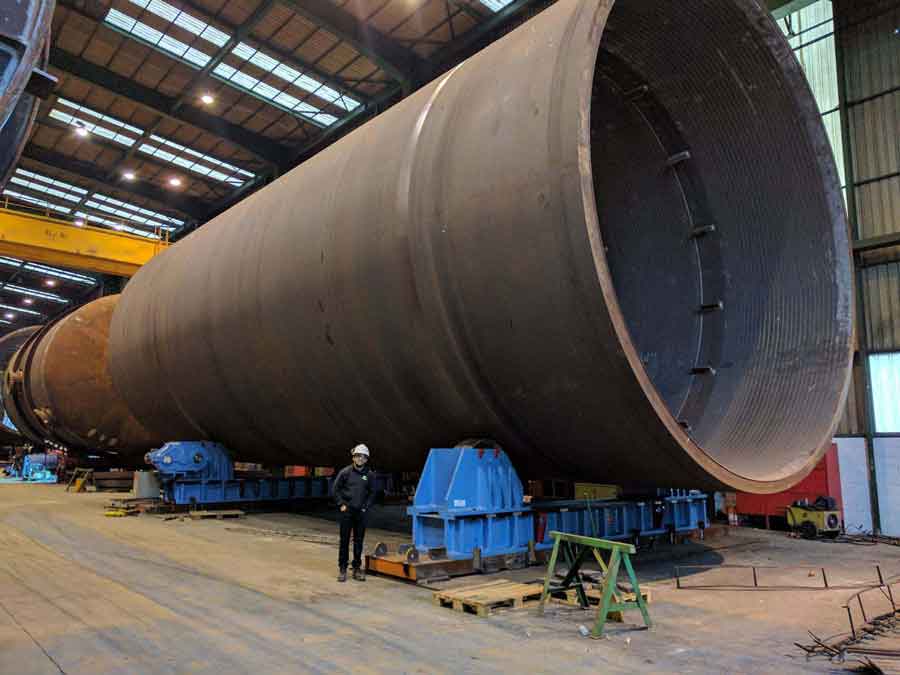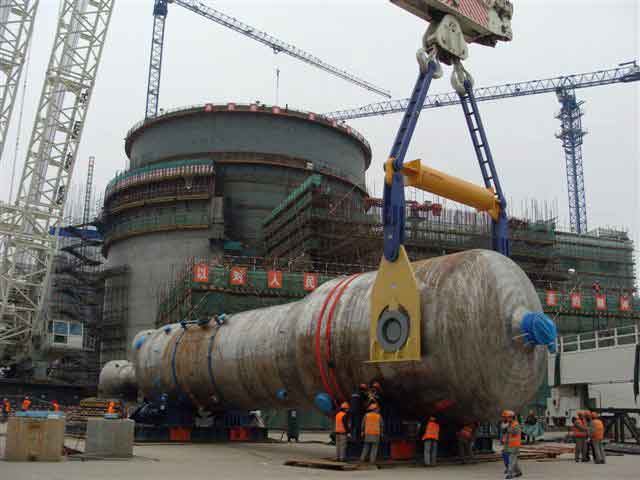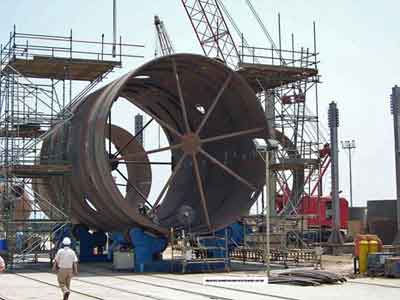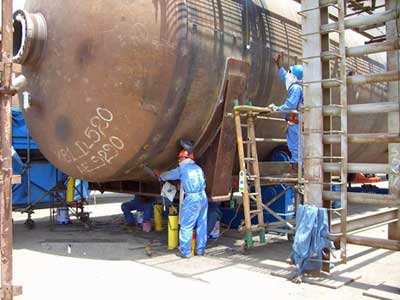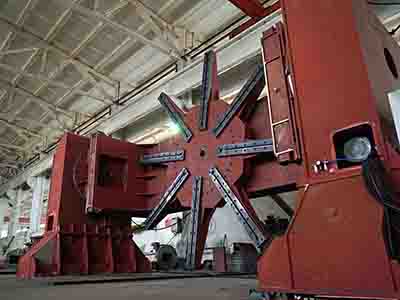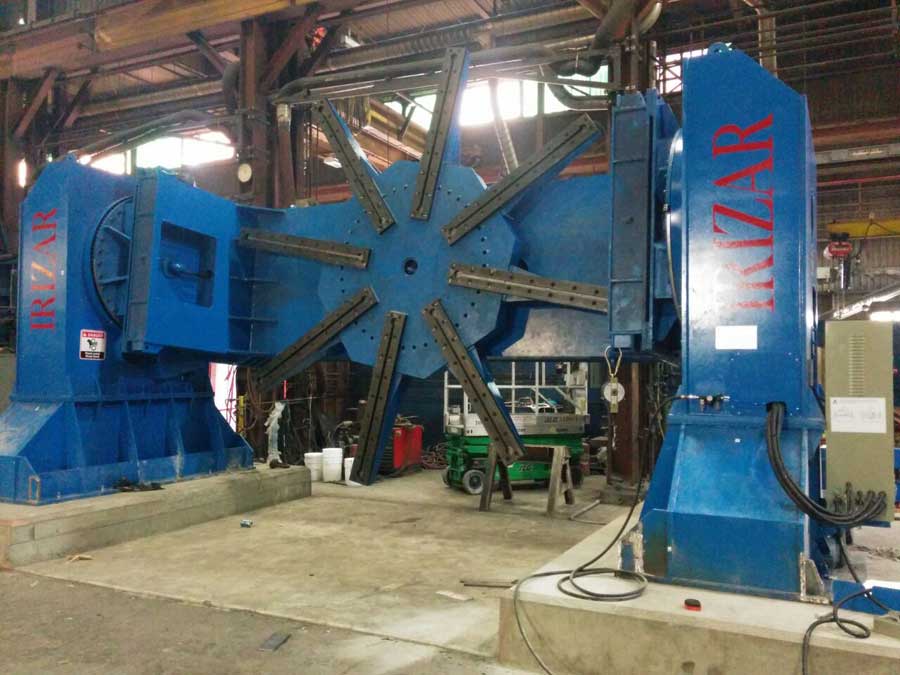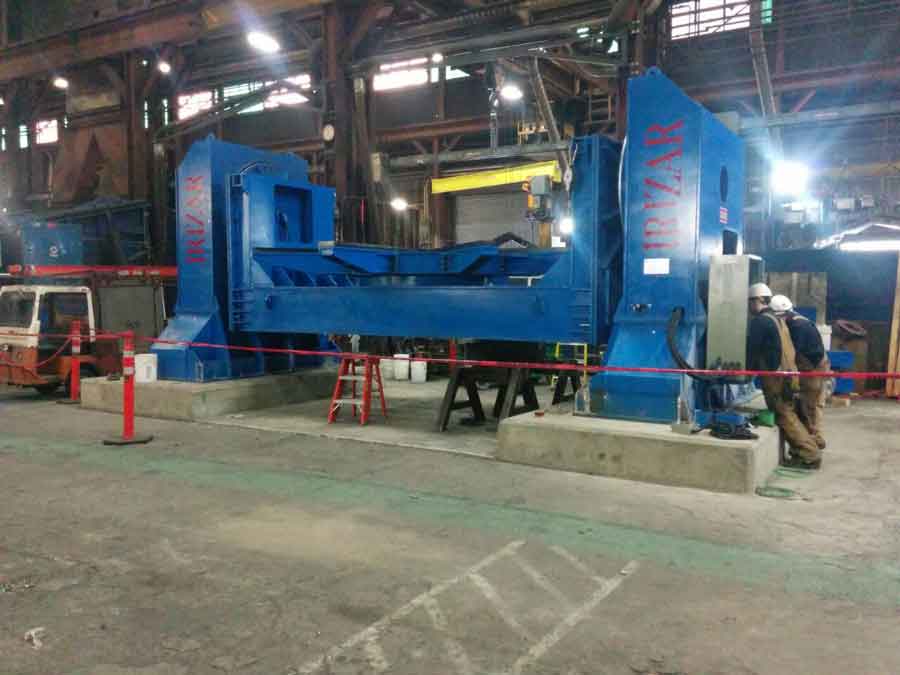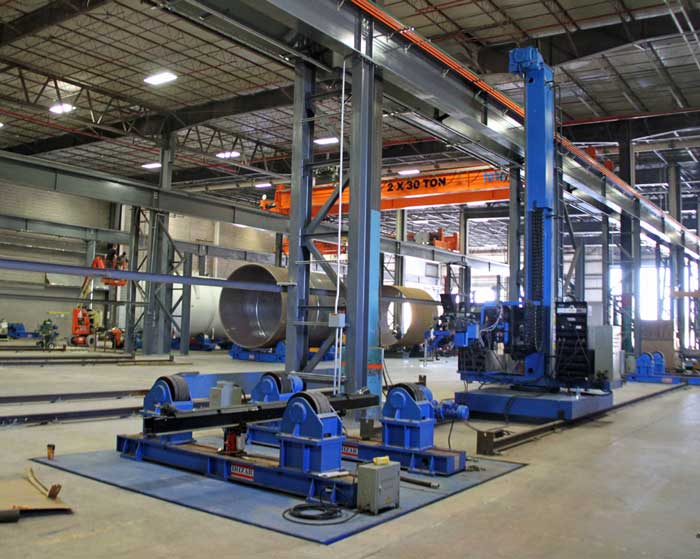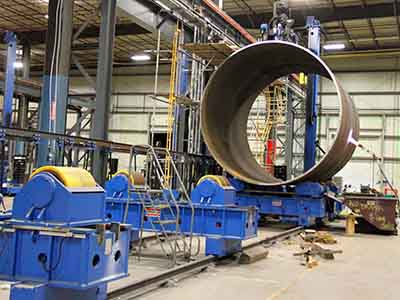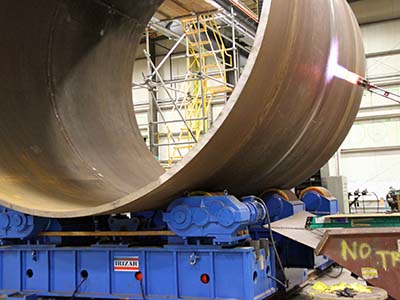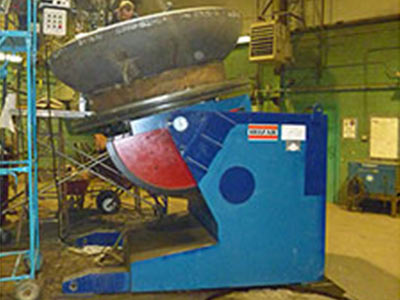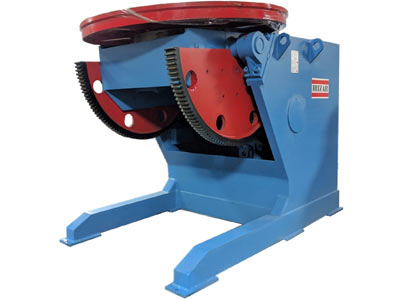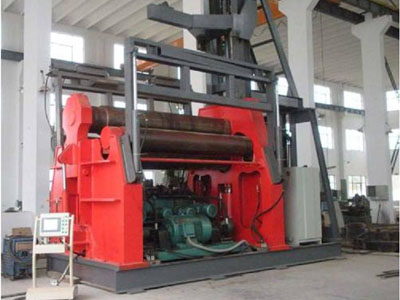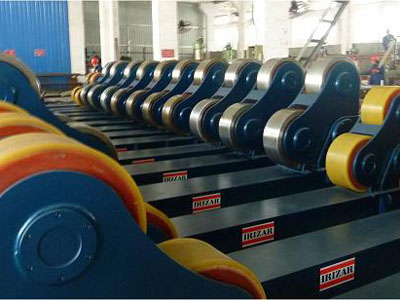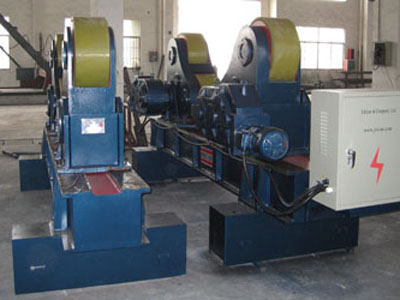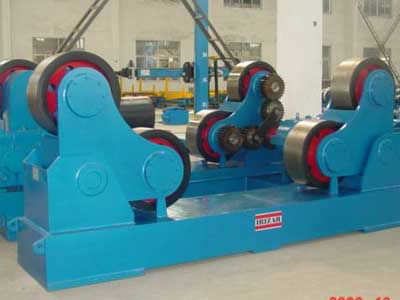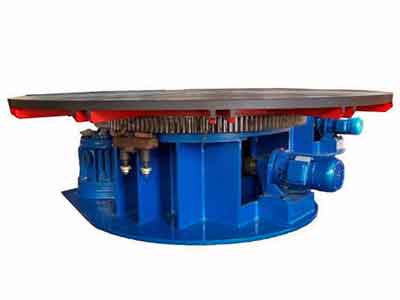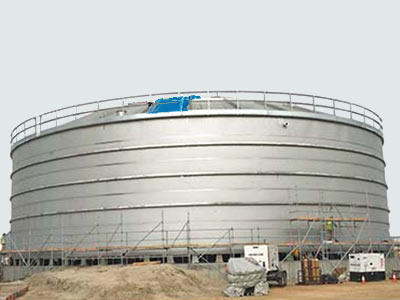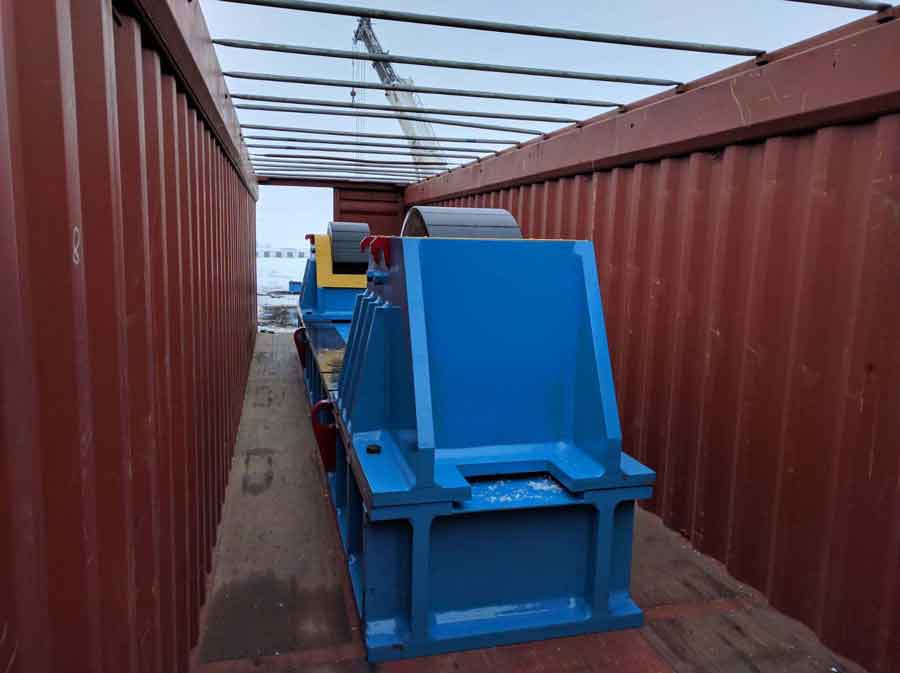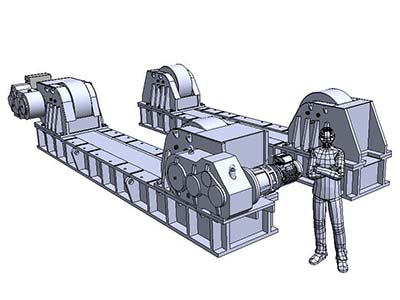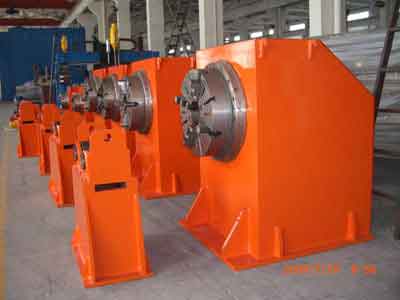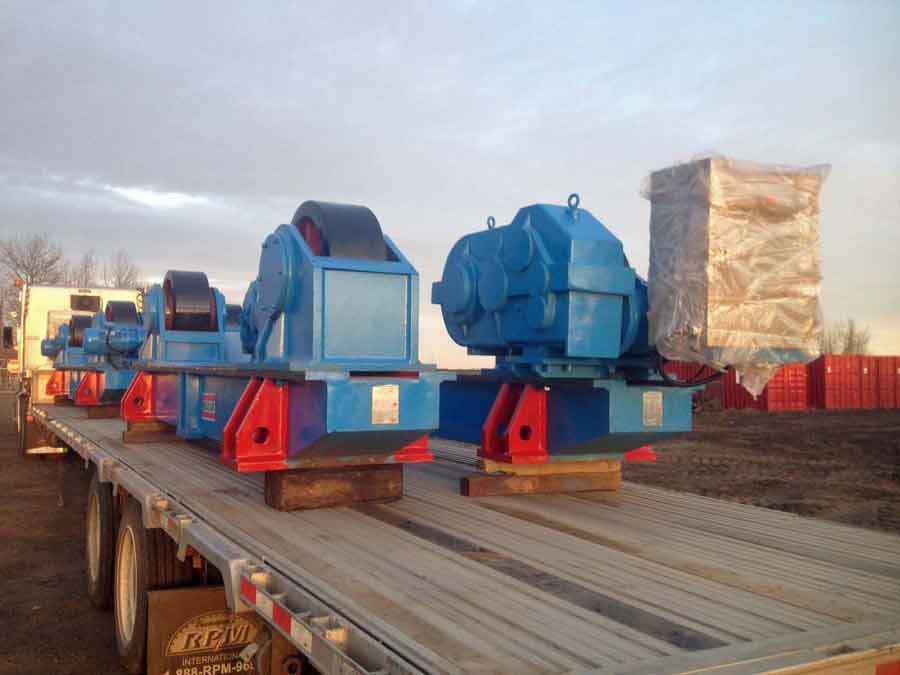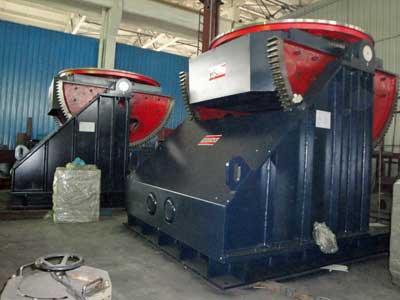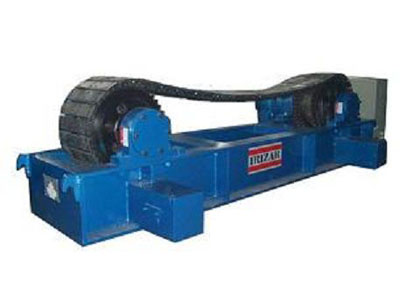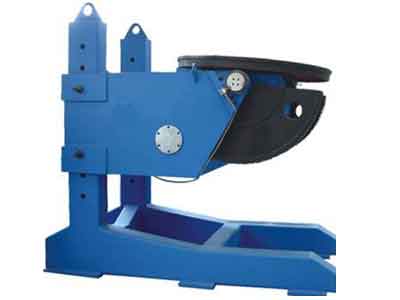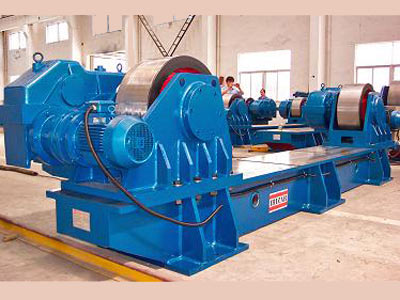 Exceeding International Standards
Available in stock ready for shipment Welding Rotator Model WR 1200 metric tons for vessels diameters from 1.5 m up to 12 m....... Also, available large stock of Welding Rotators from 3 tons up to 1,200 tons, Welding Positioners from 300 kilograms up to 100 tons, Welding Manipulators (Column and Boom) from 2.00 m x 2.00 m upto 6.00 m x 6.00 m, Tank Erection Equipment and Auto Tank Welders AGW-1 for sale or rent.......